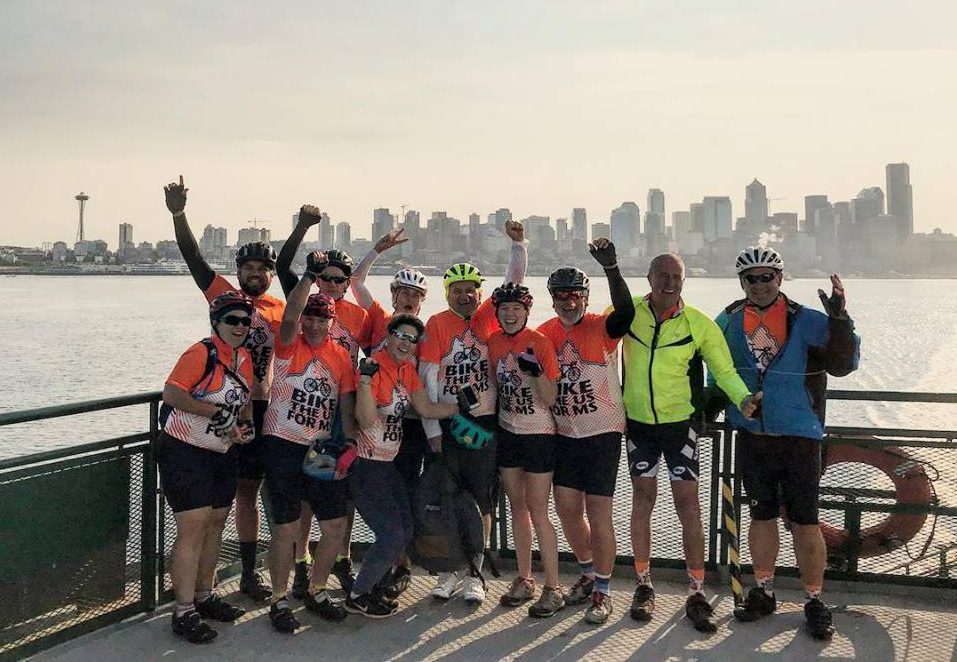 Mission
Raise awarness in communities across America and connect people with the cause via cross country bicycle rides that raise funds to address the challenges of those affected by multiple sclerosis and help fund research for a cure.
Vision
We envision a world where engaged citizens give back through adventure and where no one has to hear the words, "you have MS."
Values
Our top three priorities are to make a positive impact in the lives of everyone living with multiple sclerosis, to be safe on the road and to have fun.
0
CROSS COUNTRY TRIPS LEAD
0
ALUMNI WHO HAVE BIKED THE US FOR MS
0
MONSTER BURGER CHALLENGE CHAMPIONS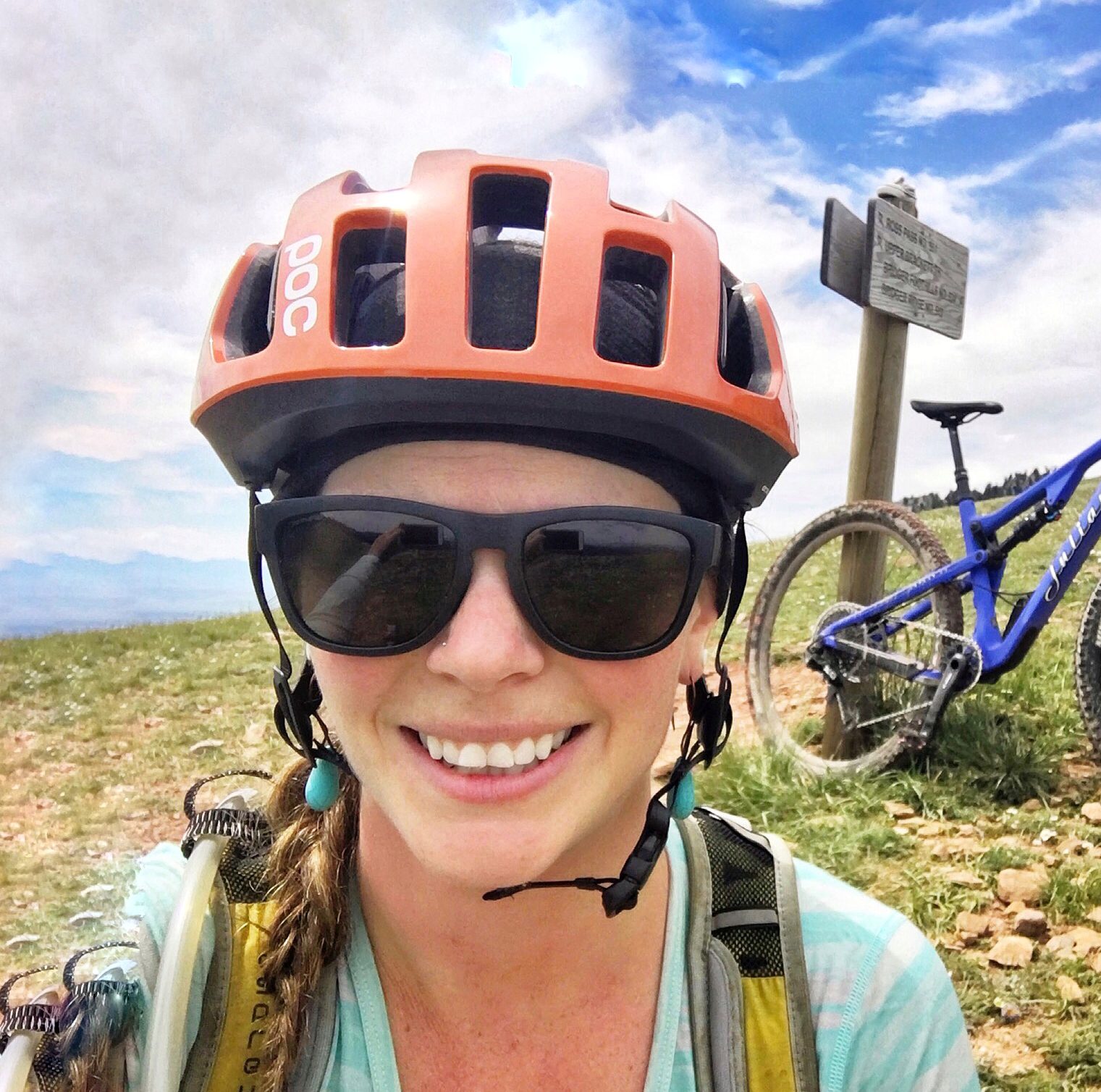 Cassie Wertz
Executive Director
Cassie joined Bike the US for MS as a cyclist in 2011 on the Northern Tier Route. Her college roommate had been diagnosed and biking across the country to fight MS seemed like the perfect way to spend the summer. She has a Masters Degree in Public Administration from the University of Montana and has played a critical role in growth of the organization.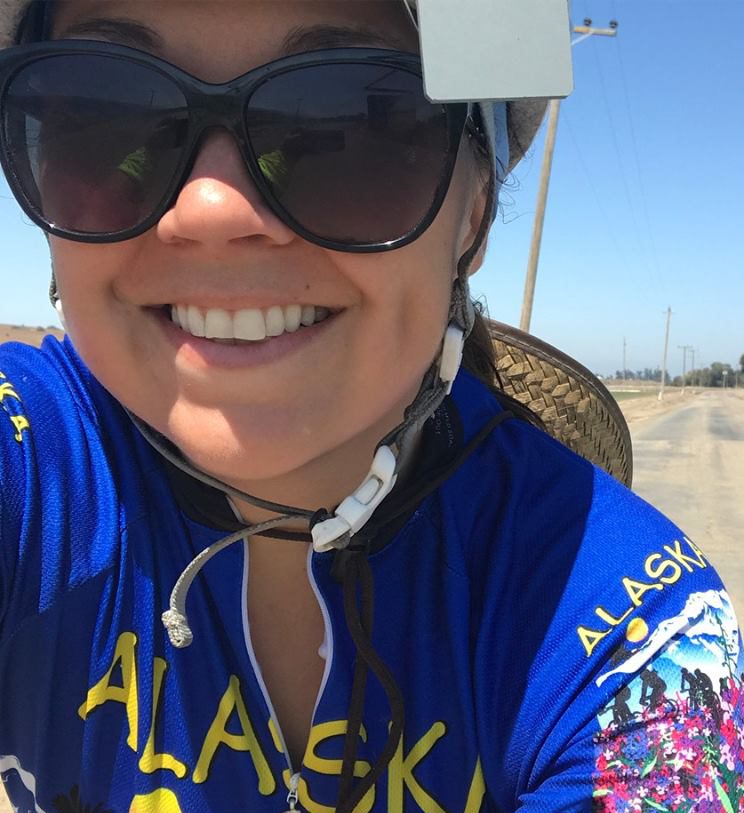 Kaylyn Messenger
US Route Director
Kaylyn signed up to ride the Northern Tier in 2015 in honor of her Aunt. She approached the ride like she does life: dive in head first, embrace adventure with a smile and be dedicated to making a difference. Before getting back on the road in 2016 as a Route Leader for the TransAm team, Kaylyn graduated with a Psychology degree from Bowling Green State University.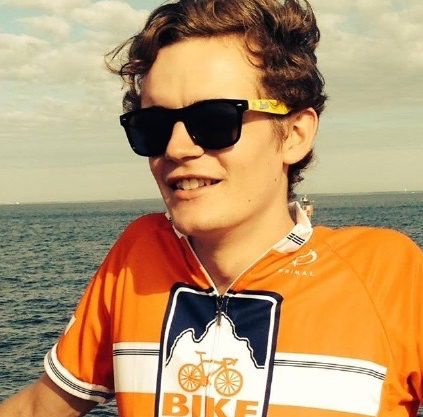 James
UK Programme Director
James has been a part of Bike the US for MS since 2012 when he set out on a self-contained trip across the US as a 19 year old from England. He came back as a route leader in 2013, and pioneered Bike the UK for MS in 2014, traveling 1000 miles across the United Kingdom.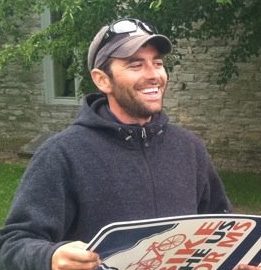 Don Fraser
Founder
Don started Bike the US for MS in 2007 to help people like his mom, Nina. After nearly 40 years of fighting MS, Nina passed away on January 24, 2018. Don works for Virginia Tech and enjoys mountain biking, sailing, and traveling.
Days Until We're On The Road
.