Bike the US for MS
Cross country bicycle trips for multiple sclerosis research and awareness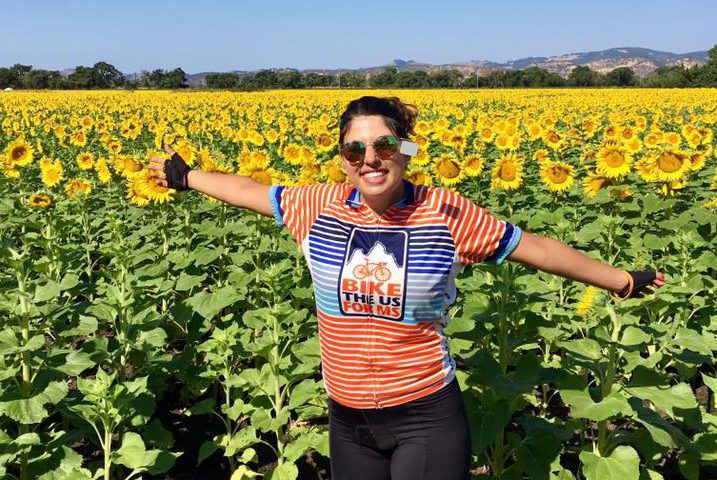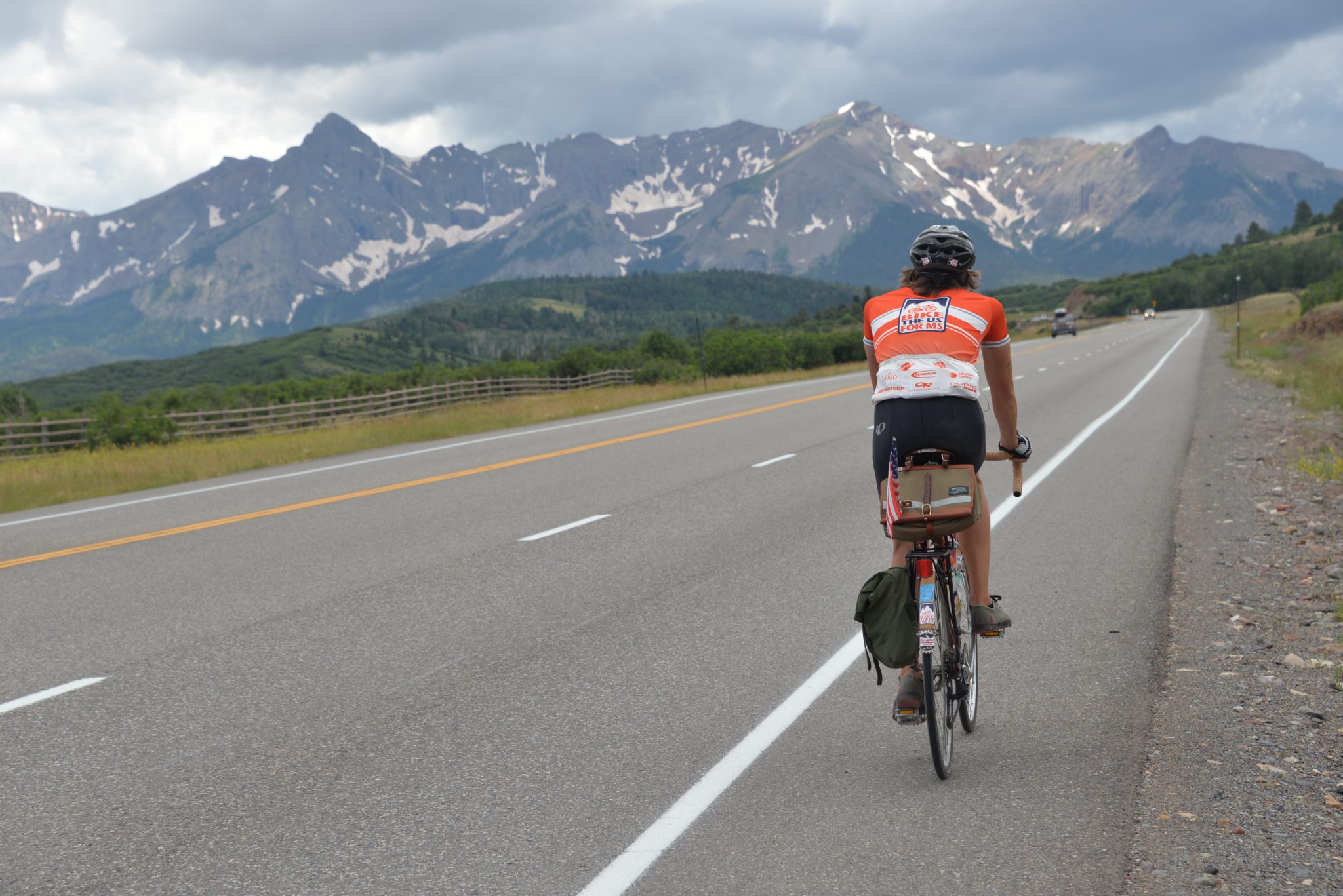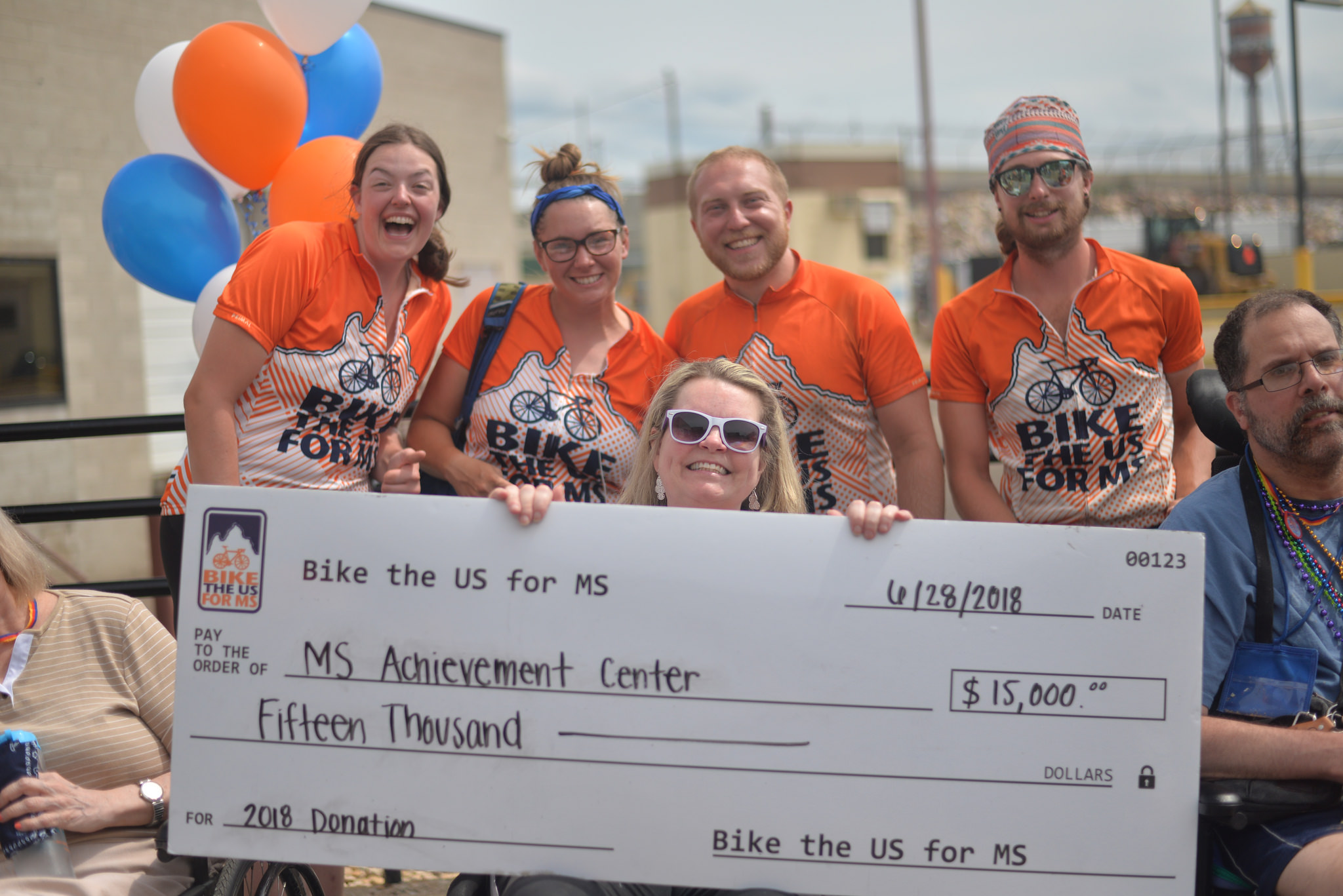 01
Fundraise
Cyclists raise a minimum of $4,500 for cross country rides and $3,000 for coastal rides, fundraising works to impact MS research, treatment, and fund home modifications across the US
02
Ride
Ride across the United States, down the coasts, choose a segment of any of our routes, or plan your own adventure
03
Give Back
We volunteer on our rest days for individuals living with MS and hand deliver fundraised dollars to research and treatment clinics across the country
Adventure for a cause
Inspire
Tell your story - get donors behind your cause
Engage
Connect with the MS community
Travel
See the country from the seat of your bike
Challenge
Push your limits physically and mentally
Volunteer
Spend your rest days lending a helping hand to those that need it most
Impact
Hand deliver funds to MS research and treatment clinics across the US
Who are we?
We are a community of inspired individuals, from all backgrounds, ages, and cycling abilities. We are commuters, weekend warriors, seasoned bikepackers, racers, and fresh-off-the-training-wheels-just-got-a-bike-for-the trip riders.
.
We are from across the US and around the world.
.
We come together for a common purpose: to raise funds and awareness for multiple sclerosis research, volunteer our time, and make a positive impact on the lives of those living with MS.
With three cross country routes and one on each coast, you have options. Choose the ride that sounds like your ideal adventure!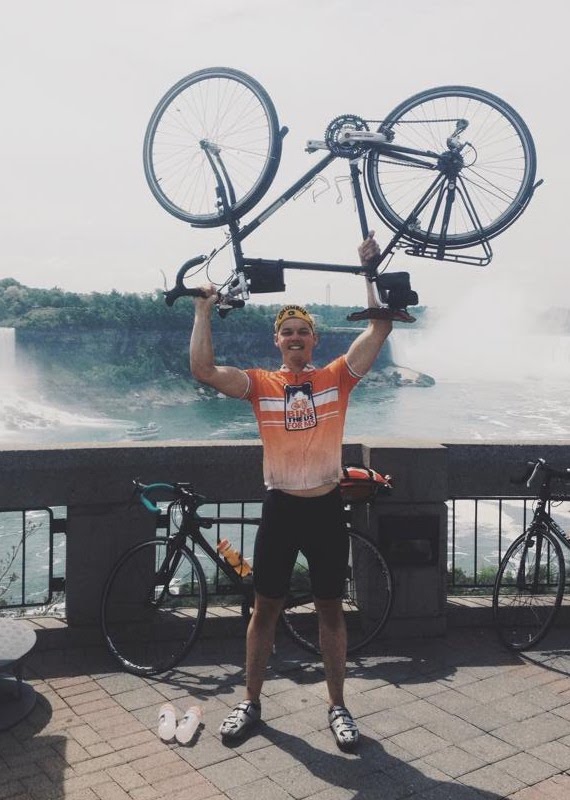 Northern Tier
Bar Harbor, ME to Seattle, WA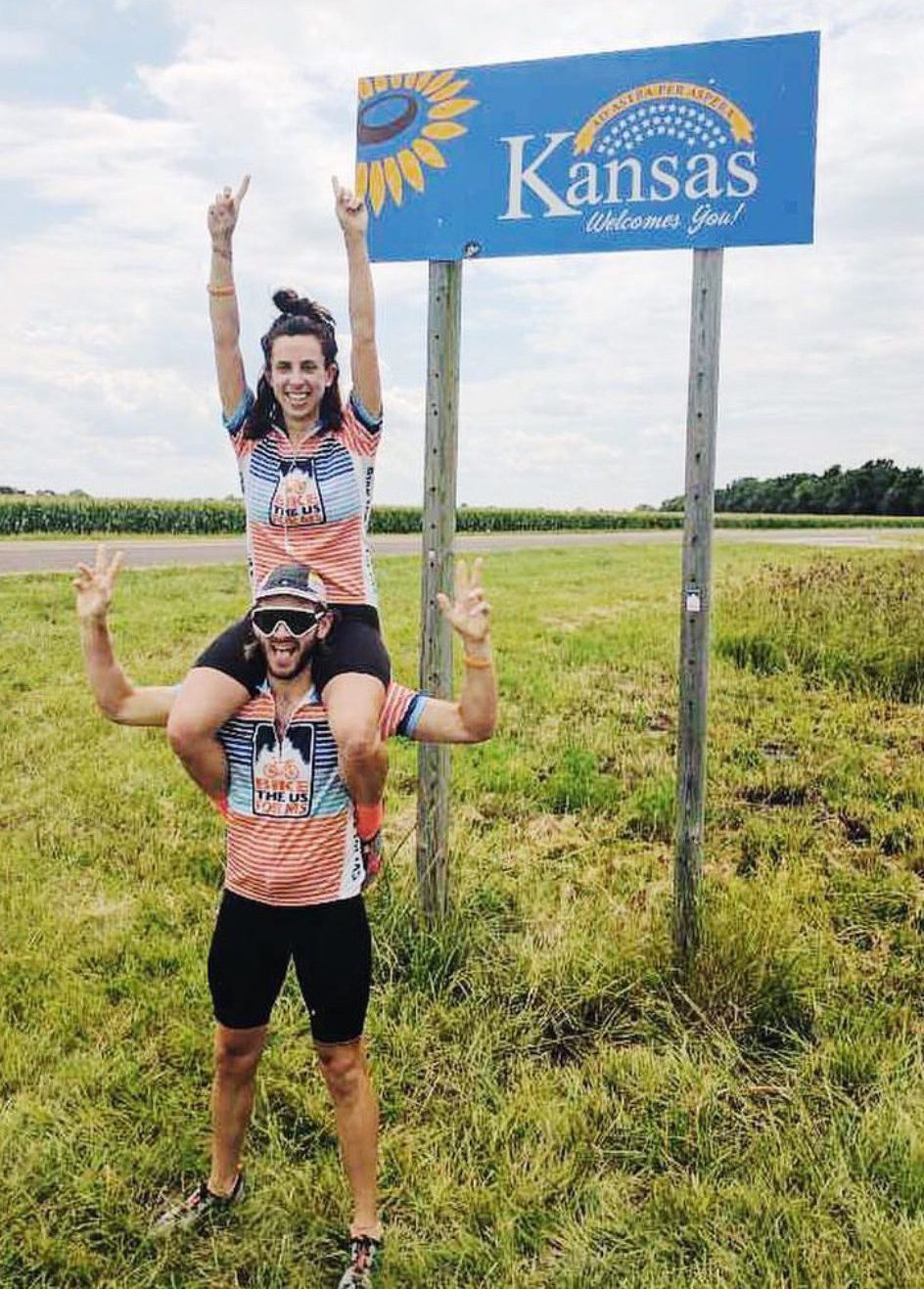 TransAmerica
Yorktown, VA to San Francisco, CA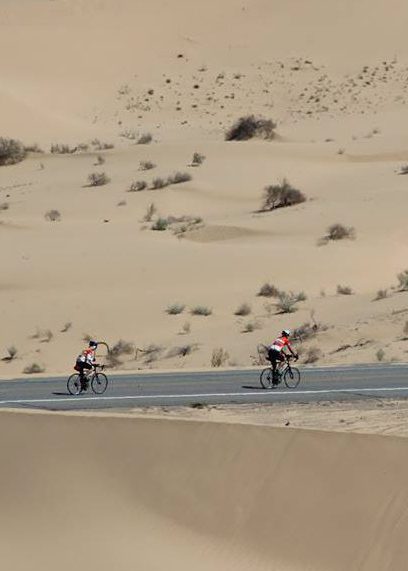 Southern Tier
San Diego, CA to St Augustine, FL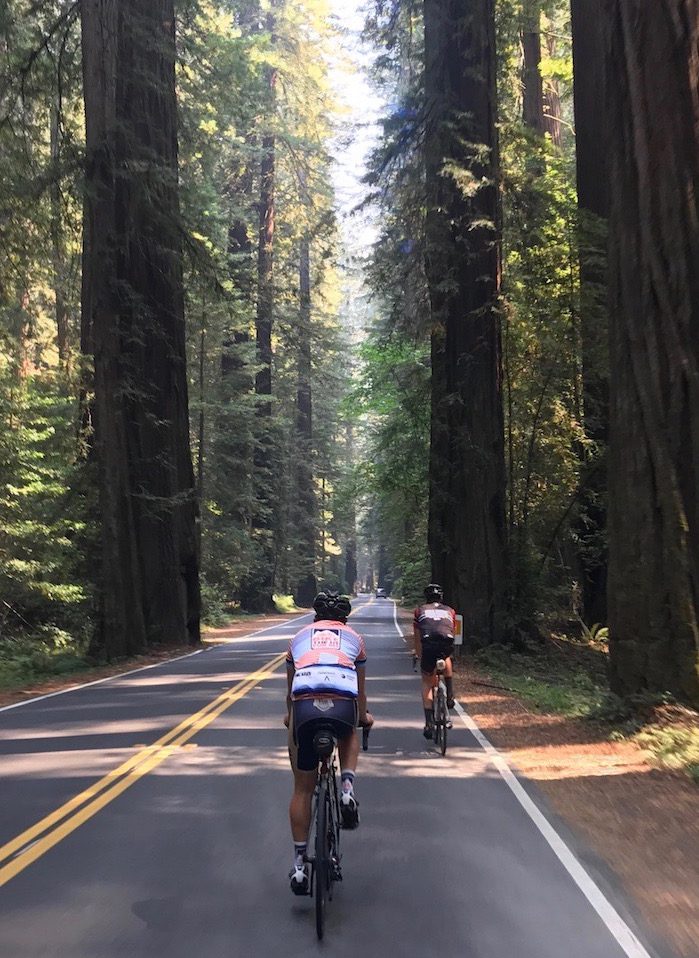 Pacific Coast
Seattle, WA to San Diego, CA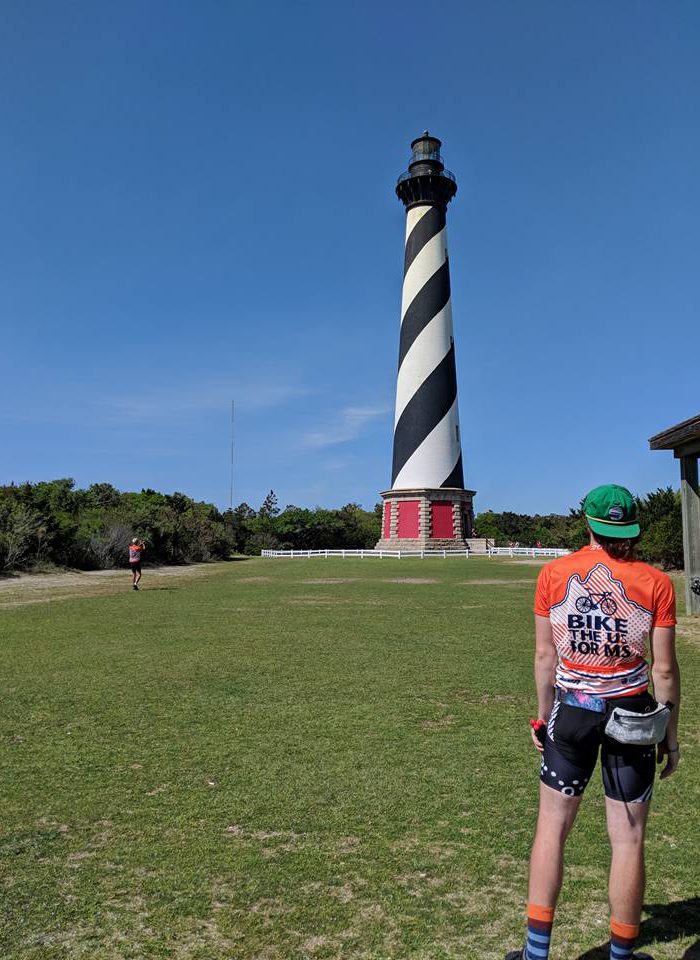 Atlantic Coast
St Augustine, FL to Bar Harbor, ME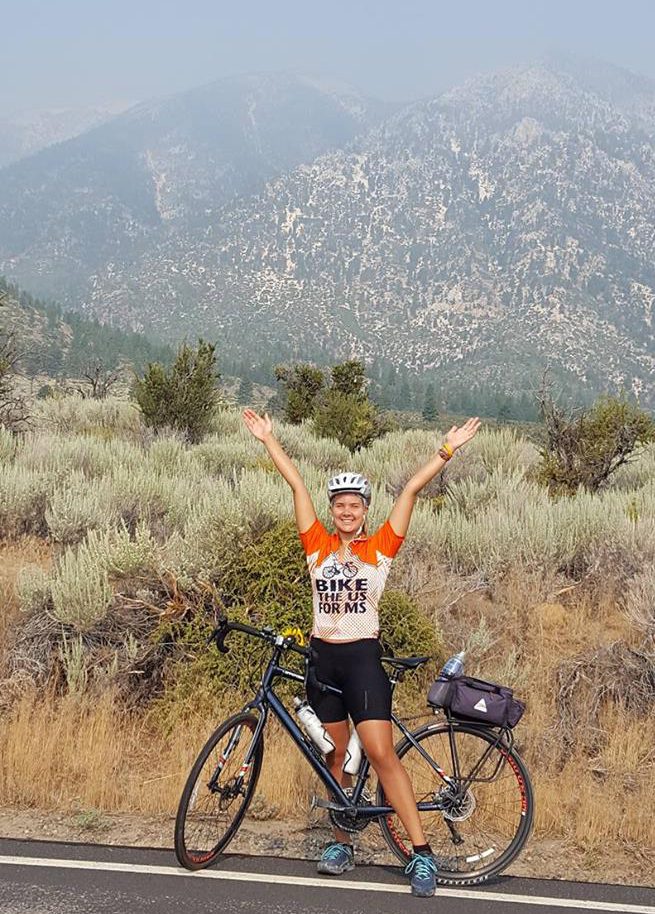 The Big Loop
St Augustine, FL to St Augustine, FL - The long way, via Bar Harbor, Seattle and San Diego
Create Awesome & Functionality Website With Lester Best Solution for Startup
Jump, jump!
Into the adventure of a lifetime! We are accepting applications for all 2019 rides!
Join Us On The Road
Join us on the road for a cross country trip or a segment of your choice
Ride Virtually
Can't join us on the road? Join us from wherever you are!
Become A Supporter
Want to raise funds and awareness for MS in your community? Join as a supporter!